Career Opportunities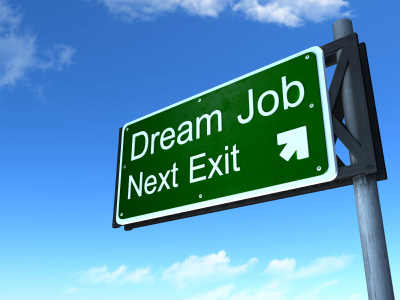 Located in beautiful Troy, Ohio; Creative Labels Inc. has been an industry leader in Flexographic printing since 1989. We provide our customers superior quality printed labels and tags, with customer service that is second to none in the industry.

Our family oriented company is a great place to work. We look for high energy people with a recognizable passion for being the best that they can be. People with the ability to bring forth ideas for improvement in their area of responsibility and demonstrate a desire and ability to continue to learn and expand.

If you would like to be considered for a position at Creative Labels, please fill out our application for employment, and or send us your resume.

Join a Company Where the Standard is Excellence!
Email Us Your Resume Today

Thank you for showing an interest in our great company.